Unlock your cash recycler's potential.
Discover the cash recycler software preferred by teller's nationwide.
SUPPORTED DEVICES
CashWare supports over 25 of the most common cash recyclers and dispensers.
LICENSING
CashWare is licensed per recycler/ dispenser - not per workstation like most other middleware applications.
TRAINING
We offer onsite training on the operation of your selected devices, the use of our software and balancing procedures.
TELLER APPLICATIONS
CashWare interfaces with most teller applications on the market.
REPORTING CAPABILITIES
19 different kinds of reports can be run to monitor efficiency and analytics of your devices.
REMOTE SUPPORT
Our team is always on standby to assist with any issues you face to ensure minimal downtime.
"I wanted to send you a quick thank you for all the work your teams have done on this project. We are excited with the integration point that CashWare and Benchmark have done with our new core. I really appreciate all the work and am looking forward to the new opportunities this will bring the bank. Your staff were once again a pleasure to have visit. They worked with my team to make sure they were comfortable with as many aspects as are possible with the recycler itself and CashWare."
​
– Bank | $7.5B Assets | 150+ Branches –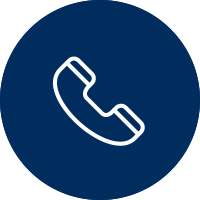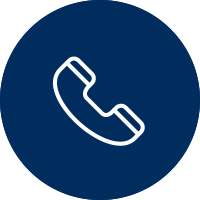 Need assistance with CashWare? Open a help ticket by submitting a form online, emailing cwsupport@btg-us.com or calling 470-865-6100.
Looking at cash recycler middleware options? Schedule a demo and discover why CashWare is the preferred middleware by tellers nationwide.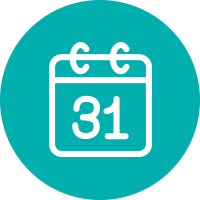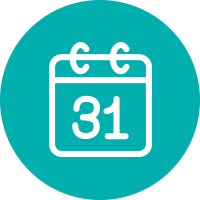 Plan a visit to our facility to test drive all the latest recyclers under one roof and discover the right device for you. Schedule a personalized Cash Recycler Workshop today!
1665 Bluegrass Lakes Parkway | Alpharetta, GA 30004​
Email: cwinfo@btg-us.com
Tel: 470-865-6000
For any general inquiries, please fill in the following contact form: